How to get Turkish citizenship is wondered by foreign nationals who want to become Turkish citizens. The requirements for becoming a Turkish citizen vary according to the type of application. If the person who wants to become a Turkish citizen fulfills the necessary conditions, he/she applies to the Population Directorates. The necessary conditions to become a Turkish citizen are as follows.
The applicant must be of age according to the laws of his home country, and if the person is stateless, must have completed the age of 18 according to the Turkish Civil Code.
The applicant's mental balance must not be a problem.
Before applying, there is an obligation to live in Turkey for at least 5 years uninterruptedly and legally. (Short-term residence permits obtained as a tourist are not sufficient for citizenship application.
The person needs to show that they want to live in Turkey. (Like buying real estate or opening a business legally and employing Turkish citizens here)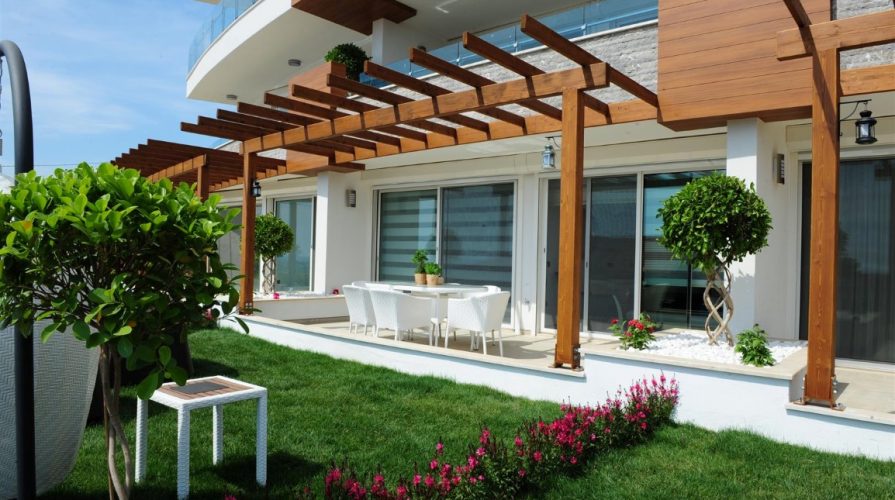 The applicant must prove that he does not have any disease that threatens public health.
It should be in the category of morally good people.
It is required to know and speak Turkish enough to express oneself.
It should not have any behavior that would disrupt national security and public order.
Having sufficient income in order to survive in Turkey is among the conditions.
Obtaining Turkish Citizenship by Investing in Real Estate
How to get Turkish citizenship ? Considering that, owning real estate is an option at this point. One way to show that you want to live in Turkey is to own real estate. How to get Turkish citizenship by real estate investment ? Nevitaint offers consultancy services on the subject. Applications are made to the necessary places through expert immigration consultants and lawyers, and the expected process for the result is accelerated. The firm provides the preparation of all necessary documents for Turkish citizenship and makes an appointment on behalf of the applicant.