Know someone who's crazy for tech, but just can't afford to buy them something they'll love? Don't worry – we've put together a list of some tech gifts that will make their day but won't break your bank.
Gaming Laptop
Not only are gaming laptops much more affordable than they used to be, but they're also one of the most popular ways to game. Gaming laptops are built specifically around features that are optimal for online video games, and there are plenty of tech specs to gush over, whether that's the high quality graphics card, the number of frames per second the laptop can reach, or the amount of storage and hard drive space.
Budget gaming computers are the perfect gift for anyone you know obsessed with video games as well as the latest in technology. As gaming laptops are becoming much more popular than PCs, there's a lot more effort being put on making them the best you can buy. And since they're much more compact, they often come with a much cheaper price tag too.
Drone
Drones are fairly new technology, but the possibilities are already endless with what you can do. They're like the remote control racecars of their time, but quicker, more adventurous, and a lot more fun. Some drones allow you to put them together yourself, including wiring them by hand, which is a great gift for those who like to get into the electronics behind it all. But if your tech lover is simply into appreciating it rather than getting their hands dirty, this is a gift they'll have hundreds of hours of fun with.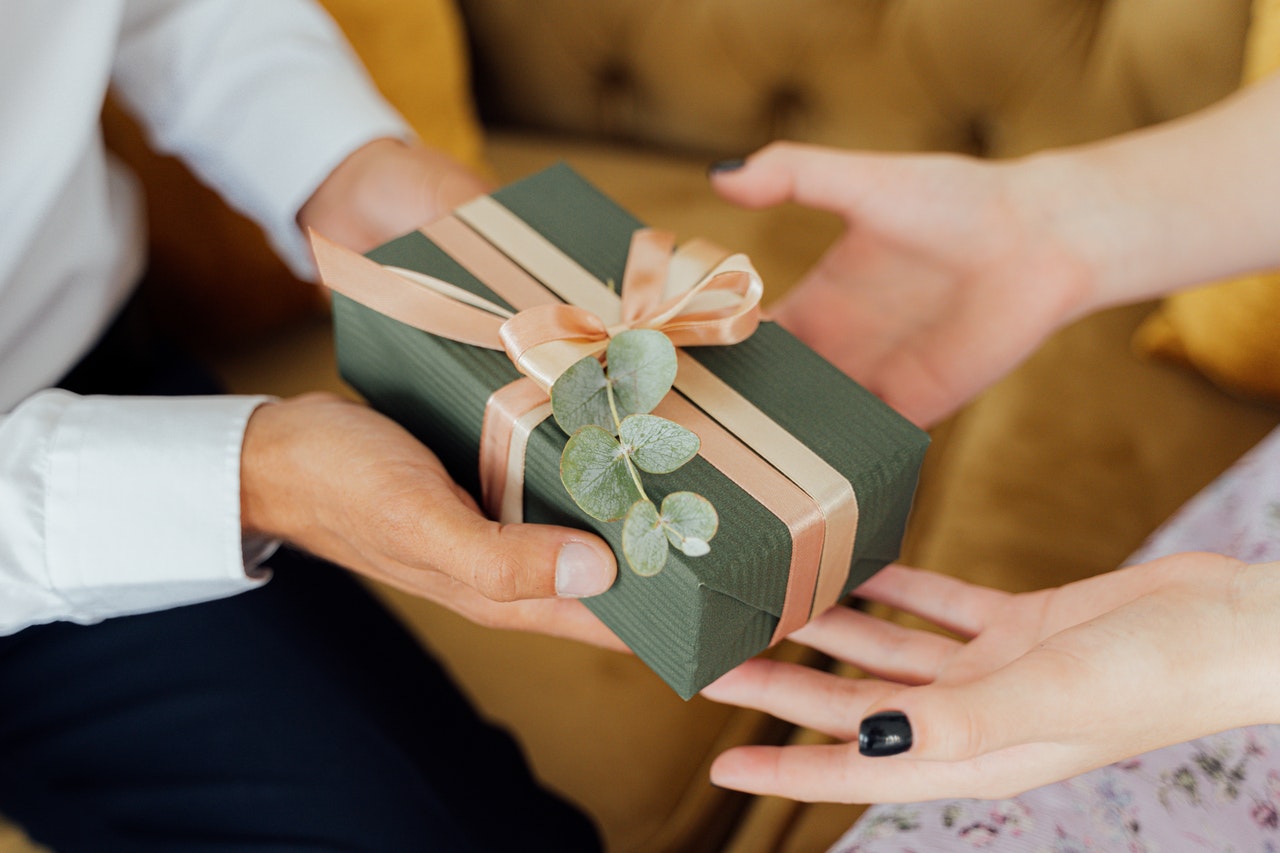 It's not just flying though – if they have a creative side, many drones come with cameras that you can use to explore or even take photography. Drone photography and video capturing is becoming ever-more popular and could be a way to try something new too!
Smart Watch
A smart watch is one of the best pieces of tech you can wear on the go and take with you. No matter whether you're in the supermarket, in school, or on a run, you can find plenty of fun in a smart watch. Not only are these little wonders an amazingly complex piece of tech (you can read more about how they work here) that'll be sure to impress your tech lover, but they're also a great fashion statement.
Smart watches don't have to cost a fortune either – you can get a relatively cheap smart watch that still comes with various features to play around with. Many watches will have a health tool to help you in your fitness journey, which is great if your giftee is also a fan of keeping fit. But you can also connect it to your other devices such as your phone to stay connected wherever you are!
So don't feel worried about your tech lover's next birthday. With this list, you'll easily be able to find something for them that is both affordable and that makes their day one to remember.